Overview
Morton's neuroma is an inflammation of the nerves in the foot that go to the toes. Although the name includes the word ?neuroma,? it is not really a tumor. It can affect any of the toes in the foot. However, it most often affects the nerves that run between the third and fourth, or second and third toes.
Causes
Morton's Neuroma is a foot condition caused from an abnormal function of the foot that leads to bones squeezing a nerve usually between the 3rd and 4th metatarsal heads. Symptoms of Morton's Neuroma often occur during or after you have been placing significant pressure on the forefoot area, while walking, standing, jumping, or sprinting. This condition can also be caused by footwear selection. Footwear with pointed toes and/or high heels can often lead to a neuroma. Constricting shoes can pinch the nerve between the toes, causing discomfort and extreme pain.
Symptoms
If you have a Morton's neuroma, you will probably have one or more of these symptoms. Tingling, burning, or numbness. A feeling that something is inside the ball of the foot, or your sock is bunched up. Pain that is relieved by removing your shoes. A Morton's Neuroma often develops gradually. At first the symptoms may occur only occasionally, when wearing narrower shoes or performing certain activities. The symptoms may go away temporarily by massaging the foot or by avoiding aggravating shoes or activities. Over time the symptoms progressively worsen and may persist for several days or weeks. The symptoms become more intense as the neuroma enlarges and the temporary changes in the nerve become permanent.
Diagnosis
A GP (general practitioner, primary care physician) or a podiatrist (foot specialist doctor) will ask the patient to describe the pain as well as its intensity, when symptoms started, what types of shoes are worn, as well as some questions about their job, lifestyle and hobbies. The doctor will then examine the foot and try to locate the affected nerve. This may involve attempting to reproduce symptoms by manipulating the foot. In order to get a detailed image of the inside of the food, one of the following scans may be ordered. X-ray, this is a type of high-energy radiation. In low doses they are used to diagnose diseases and condition by making pictures of the inside of the body. In higher doses they are used to treat cancer. This procedure is non-invasive and painless. Ultrasound scan, high frequency sound waves are pointed at a specific part of the body, which in this case is the foot. The ultrasound waves bounce of tissues; their echoes are then converted into a picture, called a sonogram. This allows the doctor to get an inside view of the foot. This procedure is non-invasive and painless. MRI (magnetic resonance imagining) a device that uses a magnetic field and radio waves to create detailed images of the body. Unlike CT scanning or general x-ray studies, no ionizing radiation is involved with an MRI. This procedure is non-invasive and painless. The doctor will have to rule out other conditions which may have similar symptoms, including capsulitis, bursitis, or Freiberg's disease.
Non Surgical Treatment
Properly resting the foot in addition to the use of appropriate footwear including, as necessary, pads and arch supports, often brings relief from Morton?s Neuroma, without resorting to surgery. A physician may also recommend anti-inflammatory drugs, cortisone injections and, should the condition fail to resolve itself, surgery.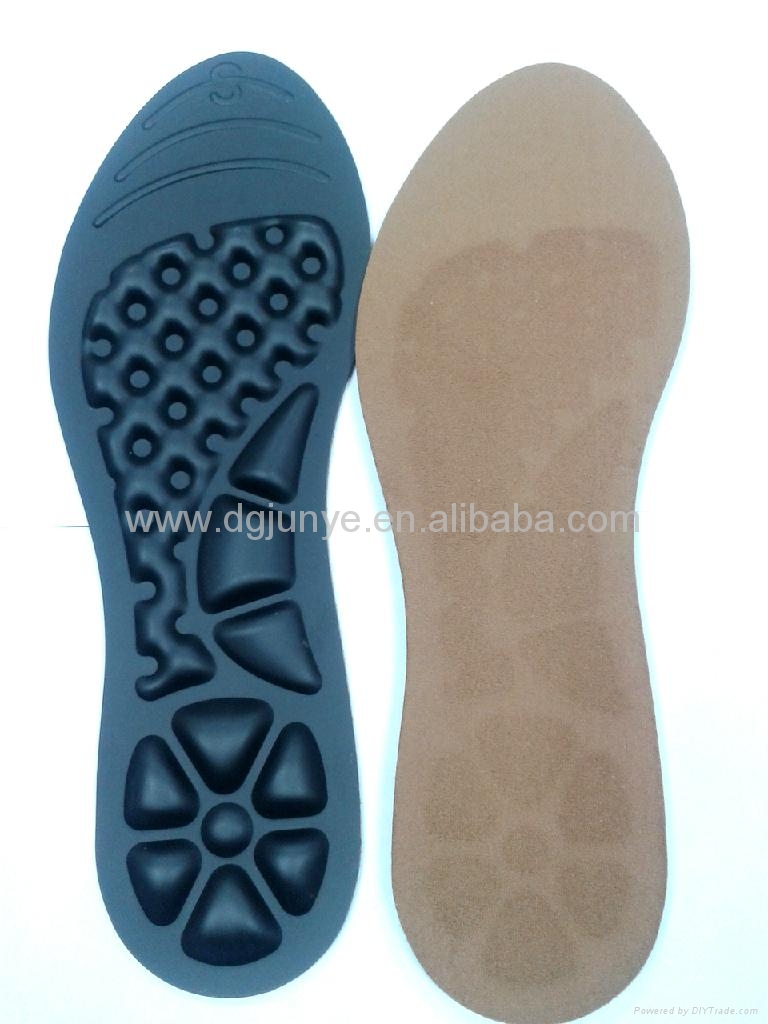 Surgical Treatment
Surgery. This is the last and most permanent course of action. This surgery is used as a last resort as it often comes with a series of side affects including the risk of making the pain worse. This surgery can be performed by Orthopedic surgeons as well as Podiatric surgeons.
Prevention
While Morton?s Neuroma has been an ongoing topic of clinical investigation, the condition is in some cases difficult to either treat or prevent. Experimental efforts involving the injection of muscle or bone with chemicals such as alcohol, as well as suturing, and covering affected areas with silicone caps have been attempted, with varying success.